Shuri Network Digital Health Summer School Bursary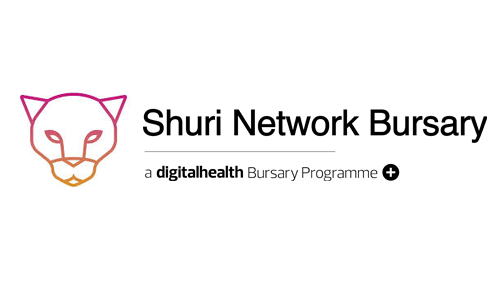 The Shuri Network is the first NHS and care network for women from ethnic minorities in digital health and data. We are committed to promoting difference and diversity in digital health, challenging the system to take action and supporting our members to succeed in their careers with the support of allies including the Digital Health network.
Following the incredible success of the joint venture involving The Shuri Network and the Digital Health team which enabled 20 women from minority ethnic groups to attend the Digital Health Summer School, we are pleased to announce the return of the initiative for 2023. A further 20 women from minority ethnic groups who are members of the Network will be provided with a bursary to cover the cost of the 2023 Summer School which will take place in Birmingham this year.
The programme is open to women from minority ethnic groups UK-wide and will include:
A place at the Digital Health Summer Schools which includes two-days access to the event, accommodation, and an evening social.
A reception evening on 26 July 2023 (Summer Schools pre-event)
Dedicated sessions at Summer Schools 27-28 July 2023 led by the Shuri Network team