The full programme has been published for Virtual Summer School 2021.
And as we look beyond the immediate crisis to NHS recovery, what is needed next from current and future digital leaders in the new NHS? How can hard won digital-gains from the pandemic be secured?
The programme examines what are the next challenges on data, collaboration, empowering patients and integrated care.
Packed with keynotes, panel discussions, workshops, big debates and leadership video diaries, if you are a CCIO, CIO, CNIO or future digital leader Virtual Summer School 2022 is the event especially for you.
Featured speakers include: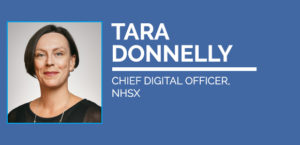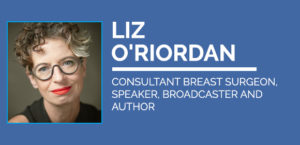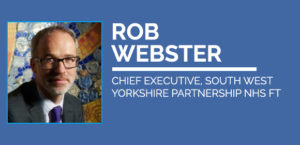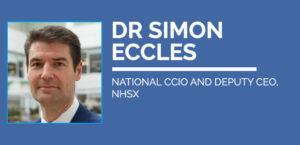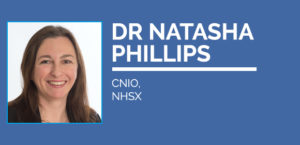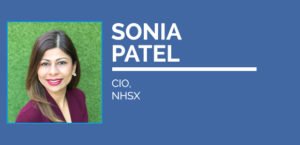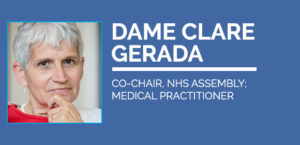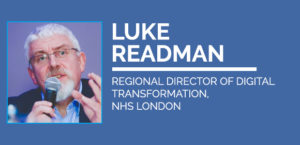 Programme Highlights
(Please note, all times are BST)
Day One – Thursday 15 July 2021
09:00 – 09:50
AM keynote: Putting the patient centre stage through digital
Liz O'Riordan, speaker, broadcaster, author and consultant breast surgeon
Tara Donelley, chief digital officer, NHSX
Professor Mary Dixon-Woods, director, THIS Institute, University of Cambridge
13:30 – 14:30
PM Keynote: What next for the networks? Meet your newly elected network chairs.
Hear from the newly elected chairs of the CCIO, CIO and CNIO Networks – names tbc
Day Two – Friday 16 July 2021
09:00 – 09:50
AM national leadership keynotes
Lord Victor Adebowale, chairman of the NHS Confederation and co-founder of Visionable.
Simon Bolton, CEO NHS Digital (tbc)
Diana Kennedy, CTO Bupa
13:50 – 14:30
PM Keynotes: 'The AI doctor will call you now': The digital future of primary care
Dame Clare Gerada, GP Senior Partner Hurley Group, co-chair NHS Assembly, former chair RCGP
Dr Maureen Baker, chair PRSB, CMO Healthily, former chair RCGP