Digital Health's Summer Schools return in person 14-15 July, University of York. And we are thrilled to confirm two CIO keynotes, who'll be unpacking the national agenda of levelling-up, convergence, digital maturity and data.
Simon Bolton, the current CEO NHS Digital and designate NHS England CIO, will be our day one CIO keynote. Simon continues the tradition of NHS Digital CEOs joining Summer Schools.
And on day two we are delighted to welcome back Summer Schools regular, Sonia Patel, in her new NHS England role as system CIO and director of levelling up.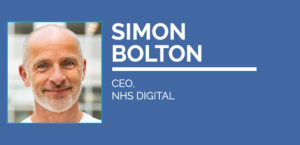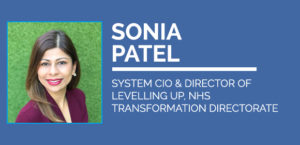 Digital Health Summer Schools is the two-day residential event dedicated to local NHS IT leaders, focused on CCIOs, CIOs and CNIOs, plus future digital leaders. The event is devoted to enabling local leaders to network, share best practice and learn from one another in a relaxed summer school environment.
Now in it's ninth-year Summer Schools is the must attend FCI CPD accredited education and networking event for current and future NHS IT leaders. Prices start from: £280.00 +VAT.
In partnership with FED-IP we are offering '35 under 35' free bursary places for future digital leaders.